The 2018 SPL season continues with the Florida Cup in February being held at Central Florida Paintball in Lakeland, Florida. Register your team to play in one of many formats being offered this season.
Did your team take home the gold? Everyone at the SPL is grateful for all of the support we've been receiving, it does not go unnoticed. View who took 1st, 2nd, and 3rd in each division!
Celebrate in style! We've put together a prize package that is unmatched. In addition to trophies and medals, we'll be giving out over $70,000 in prizes in 2018.
Here is the official layout for the 2018 SPL AirUps Florida Cup! If you've been itching to play the layout, here it is for you to set up locally this weekend. Most SPL host and partner fields in the state will be in operation this weekend with the layout up. Don't...
read more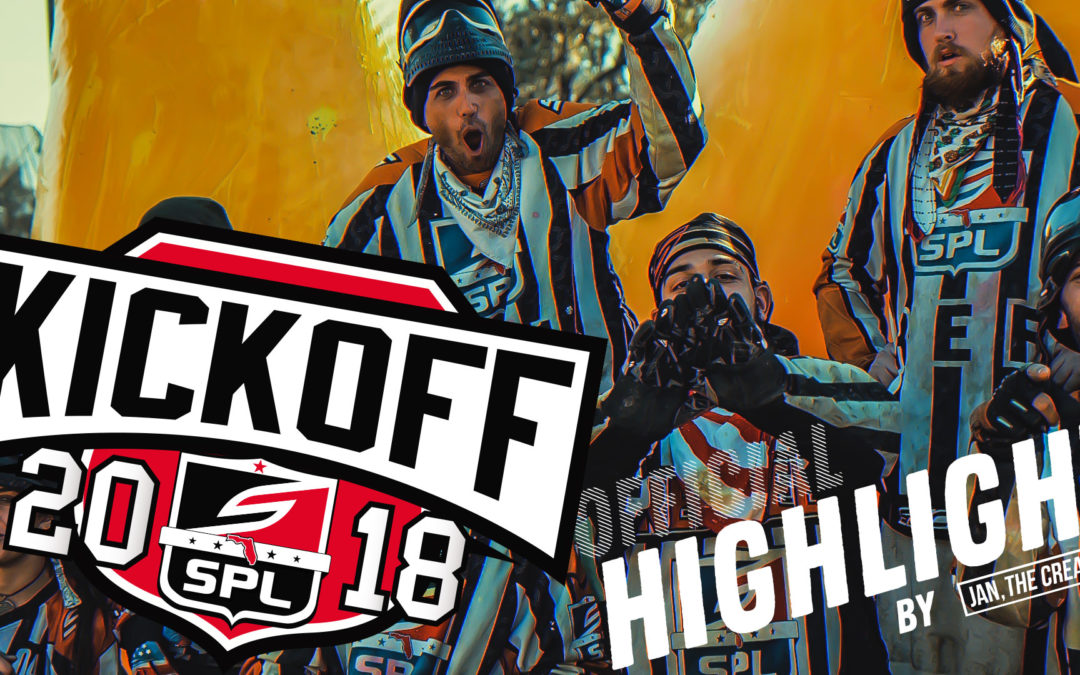 https://www.youtube.com/watch?v=XKz0j7MJntI The official event highlight video is now live! Subscribe to our YouTube channel here:...
read more