Exclusive SPL Player Membership Benefits Area
When purchasing an annual SPL player ID card, you are provided with exclusive SPL offers and discounts. We are the ONLY league to offer our players discounts and benefits with their ID cards. SPL Player? Visit the SPL Player Membership Area!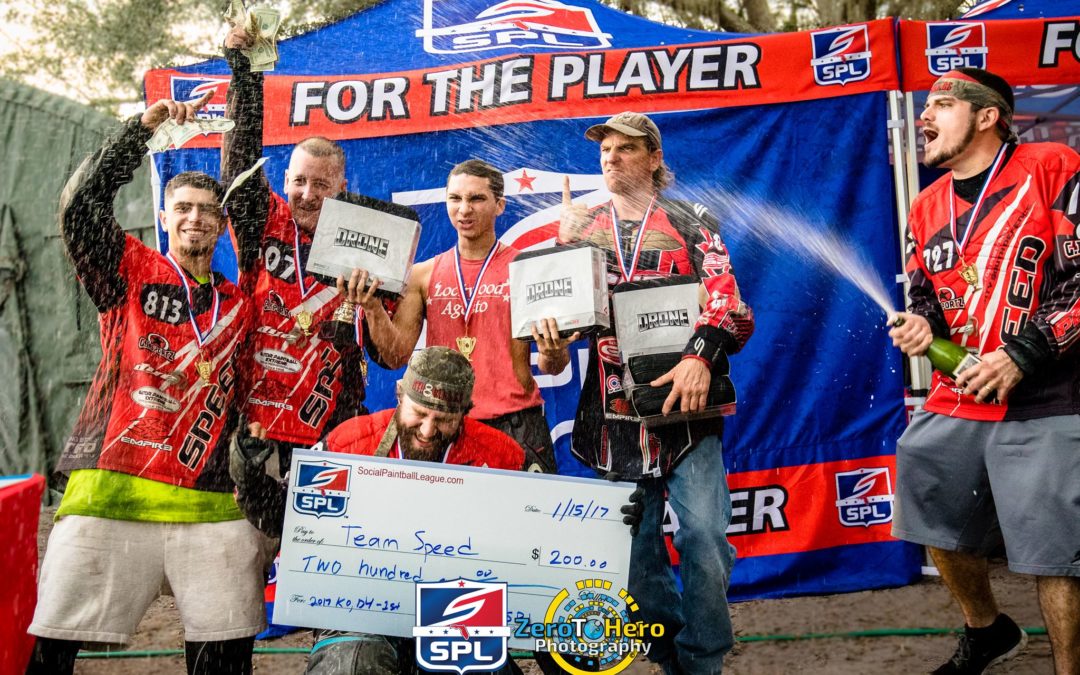 The 2017 SPL MacDev Kickoff has officially wrapped up! We had 76 teams out at Xtreme Paintball Xperience in Kissimmee, Florida. Thank you for being a part of the SPL this year and helping us kickoff the 2017 season. As always we'd like to thank every player, every team, every family, every referee, every staff member, every media member, everyone from the fields, and every sponsor for showing support. This league does not exist without any of you! Without further ado, here is the 2017 SPL MacDev Kickoff Champions' Club! 5-Man: Division 4 Team Speed XPX Factory Sauceboys 5-Man: Division 5 PTW Death Division Red Toxic Force 2 3-Man: Division 4/5 Tampa Bay Raptors Green DDP Pew Pew XPX-Factory 3-Man: Division 6 Dead Rabbists Black PTW Black Team Speed... read more
The official 2017 SPL MacDev Kickoff event schedule is live! Please visit the link to the APPA site or download a printable PDF below. See you all on Saturday and Sunday! Don't forget to arrive at 6 AM to give yourself time to set up and go through the registration process (ideally give yourself 2 hours to avoid rushing). APPA: Link to APPA Master Schedule Printable PDF Files: Download Printable 5-Man Sunday Schedule (PDF) DYE FIELD 5MAN AIRUPS FIELD 5MAN DYE FIELD3MAN AIRUPS FIELD... read more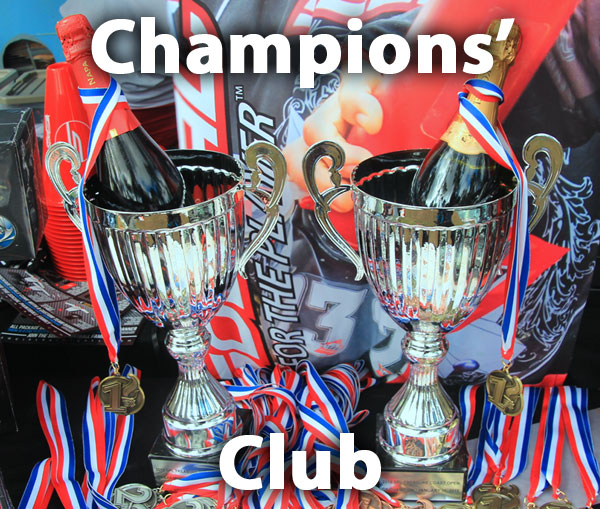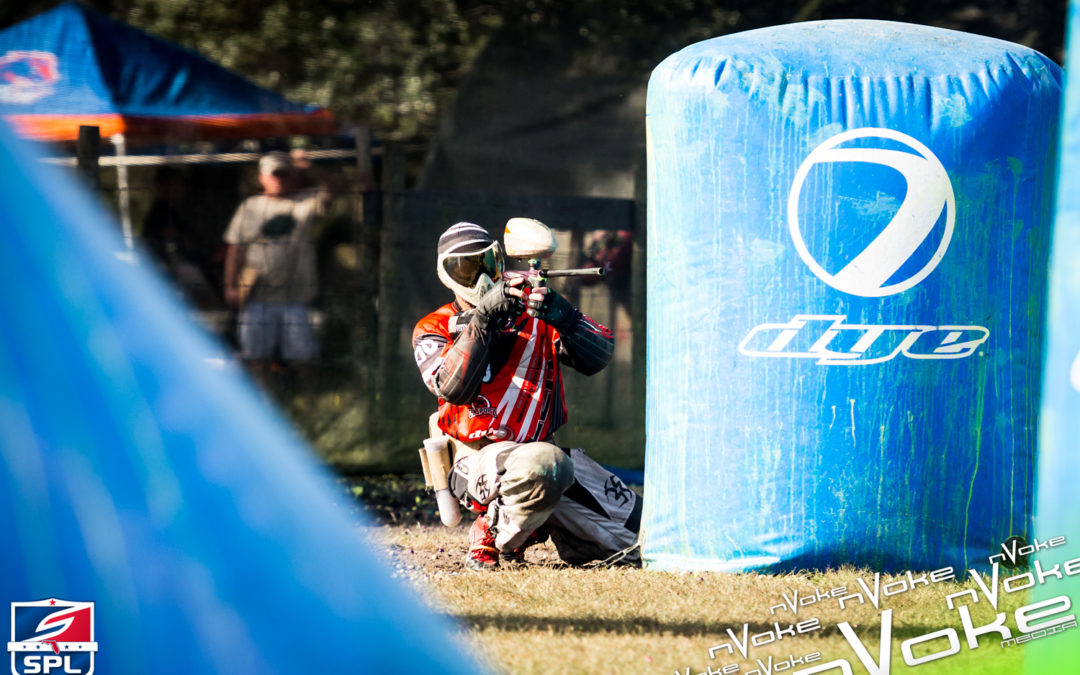 Photos from the 2016 SPL Memorial Cup 5-Man Saturday by Rick Applegarth of nVoke Media and Social Paintball. Feel free to share the photos, but make sure to tag nVoke Media and Social Paintball League on your social networks by giving proper credit. If you don't find yourself in the gallery, please let us know at the next event and we'll make sure to get some of you! We try hard to make sure we get everyone but unfortunately we can't promise every photo will make the cut. nVoke Media has the full gallery live on their site: http://www.nvokemedia.com/photography/2016-spl-social-cup-5man/... read more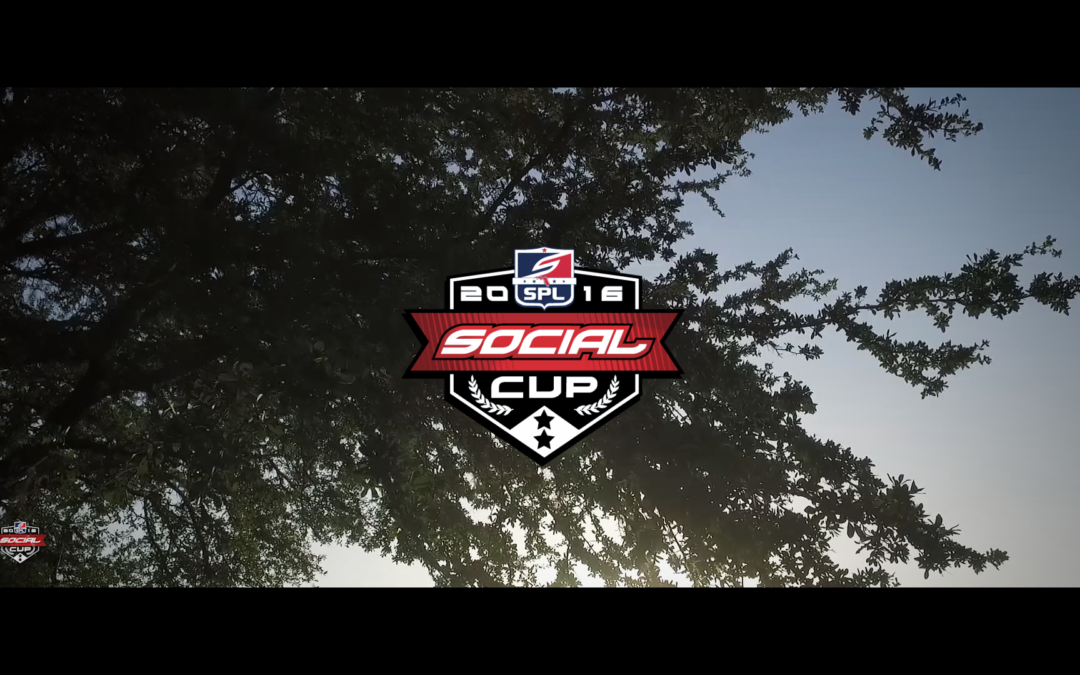 The 2016 SPL Social Cup was the culmination of a season's worth of excitement, grit, determination, and complete badassness. We had a record setting amount of teams all season and one of the best overall events we've ever put together for the players. Thanks for the support all year! We'll be announcing 2017 details very soon. Subscribe to our YouTube channel here:... read more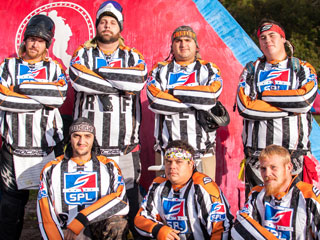 Our referees have several years of experience reffing national events and are professionally certified to the highest standard in the industry.
We've put together a prize package truly for the player. In addition to trophies and medals, we'll be giving out over $100,000 in prizes this year.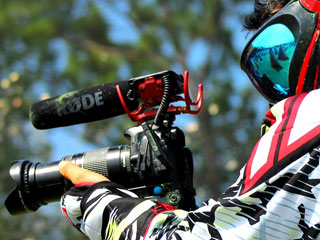 We provide a free video highlight and photo coverage of each event. Learn about more of the benefits of playing the SPL.