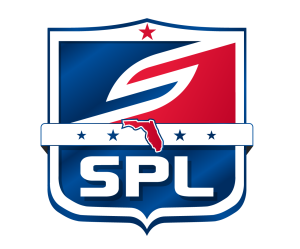 The SPL began as an idea back in 2010 when our founder started attending other national and international paintball tournaments around the world.
The inaugural event took place in 2014 as a proof of concept for what would be the Social Paintball League. The SPL was created to fill the tournament paintball void that had been left in the state of Florida. We have a vision of providing a national tournament experience at the regional level.
Learn more about SPL policies, procedures, and download the rulebook here: SPL Policies and Procedures.