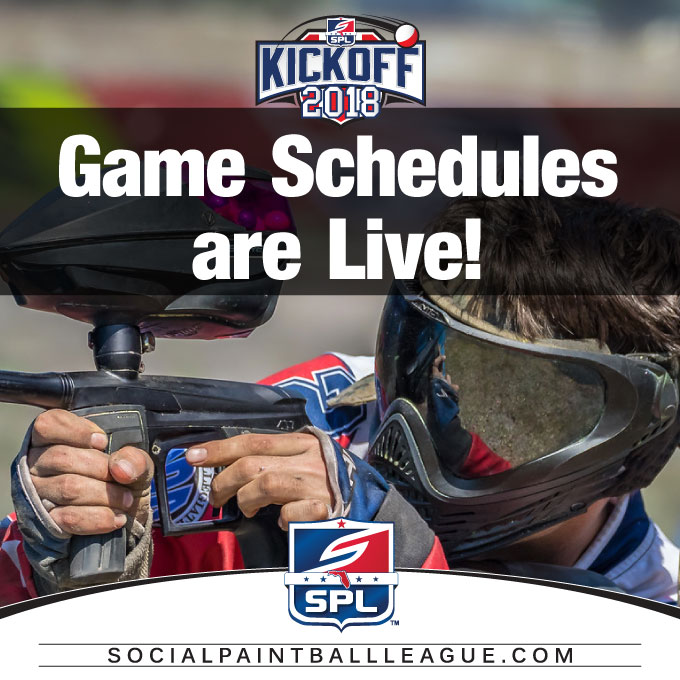 The official 2018 SPL Wicked Sports Kickoff game schedules are live! See you all on Saturday and Sunday! Don't forget to arrive at 6 AM to give yourself time to set up and go through the registration process (ideally give yourself 2 hours to avoid rushing).
IMPORTANT NOTE: Due to the local county regulations and restrictions that have been placed on the host field, the tournament is not allowed to start until 9:00am and must end by 5:00pm.
It is imperative that you arrive early so that we can start the Captain's meeting and begin games at 9:00am sharp.
Captains meeting will take place at 8:15am. Registration will open for teams at 7:00am.
Printable PDF Files:
3-Man SATURDAY:
5-Man SUNDAY:
APPA Schedule Links:
3-Man SATURDAY:
5-Man SUNDAY: